EUROPEAN FINANCING PROGRAM

The EU Research and Innovation programme Horizon 2020 provides financial support to this project under grant agreement Nº 695822.
The content here included reflects only the author's views and the EASME is not responsible for any use that may be made of the information it contains.
ENERINVEST. A partnership for improving the financing and attractiveness of sustainable energy investments.
ENERINVEST aims to become the National Platform for financing Sustainable Energy Projects. A reference platform for consulting, meeting and dialogue among the main stakeholders in sectors involved. Technical, legal and financial solutions are offered to energy efficiency projects and renewable energies, promoted by both the public and private sectors.
To build up a network of key actors working together to foster investments in sustainable energy projects.

To cover the gap between the financial and the energy sector by encouraging dialogue among the relevant stakeholders to identify challenges, barriers and solutions.
To influence public energy policies that affect the implementation of sustainable energy projects.

To deliver innovative approaches, models and tools with regard to current financial schemes and investment models.
Sustainable Energy Projects promoters.

Financial institutions and bodies.

Public authorities and policy makers.

Other stakeholders of interest for energy projects, such as energy agencies, sectorial associations, universities, technology, legal or financial centres, among others.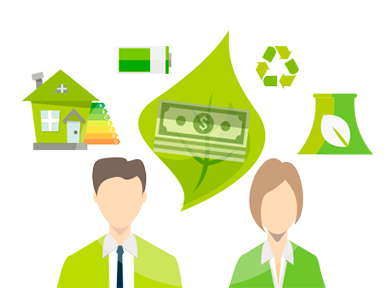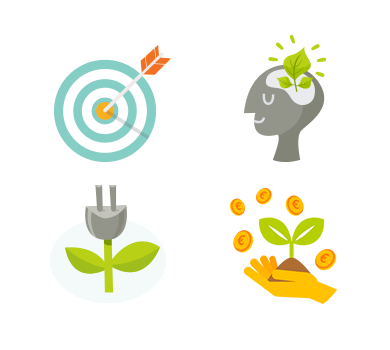 REGISTRATION ON THE PLATFORM
The ENERINVEST Platform Registry allows access to resources, tools and exclusive information on current technical, legal, financial support, schemes and financing possibilities for sustainable energy projects.
The registration gives access to consult:
Register at ENERINVEST to access the e-tool and also get exclusive benefits and information.

Get access to exclusive resources! (Documents, Forums, Webinars, among others).
Collaborate with other registered users! (Work together with other users of the platform).

Choose your specific role to have an optimized navigation experience within the web and take full advantage of all resources.

Do you want to share this project?